Welcome home, where we're all family here.
Each Graceful Living residential care home offers high-quality services and compassionate care, in an intimately sized community where we all become family.
Graceful Living has six unique residences, which were each hand-selected by owners Voica and Bogdan to provide your loved one with their emotional, physical, and mental needs. It's a core value of Graceful Living to improve the life of every resident through personalized care and customized wellness plans in a warm, family-centered environment.
We would love to introduce you to our homes and families. For a planned visit to a Graceful Living residential care home, please contact us.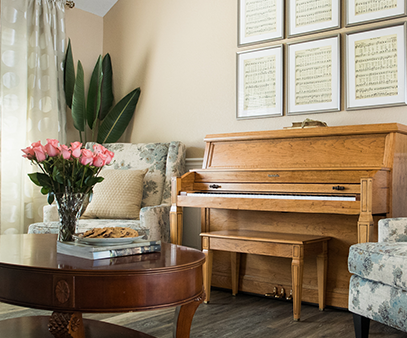 Oakdale
580 Buckaroo Court
Oakdale, CA 95361
Phone 209) 595-1028
Fax (209) 554-0484
Lic # 507004710
Oakdale
537 Fresian Dr.
Oakdale, CA 95361
Phone 209) 595-1028
Fax (209) 554-0484
Lic # 502700004
Oakdale
1188 Deitz Circle
Oakdale, CA 95361
Phone 209) 595-1028
Fax (209) 554-0484
Lic # 507206802
Riverbank
5708 Amberwood Ln
Riverbank, CA 95367-9539
Phone 209) 595-1028
Fax (209) 554-0484
Lic # 507004711
Modesto
3709 Corrine Lane
Modesto, CA 95356
Phone 209) 595-1028
Fax (209) 554-0484
Lic # 570003595
Modesto
3128 Amos Ct
Modesto, CA, 95356
Phone (209) 595-0215
Fax (209) 554-0484
Lic # 502701132