Senior care placement services in Modesto, Riverbank and Oakdale
Searching for the ideal assisted living environment for yourself or a loved one can be overwhelming. Our senior care placement services eliminate hours of work and help you identify the perfect fit quickly and efficiently.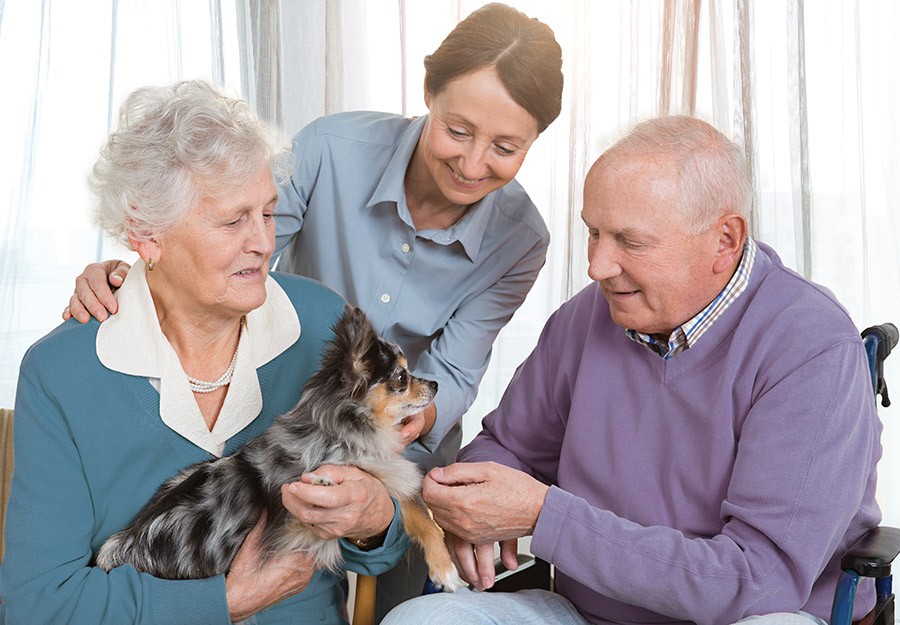 After talking with you about your options, we set up visits so you can see the facilities, observe the staff in action and get a sense of how residents feel about their environment. Once you've made your decision, we help you determine if there are programs that can cover your housing cost, make arrangements with the senior living provider and prepare for your move.
The transition to a senior care environment for you or a loved one doesn't have to be stressful and time-consuming. Our knowledgeable senior living experts can simplify and streamline the process so your move is easy and uneventful.
We take many factors into account in conducting a senior living search on your behalf including:
Physical, mental, and emotional needs

Cultural or religious considerations

Facility location

Cost

Services provided

Reputation and reviews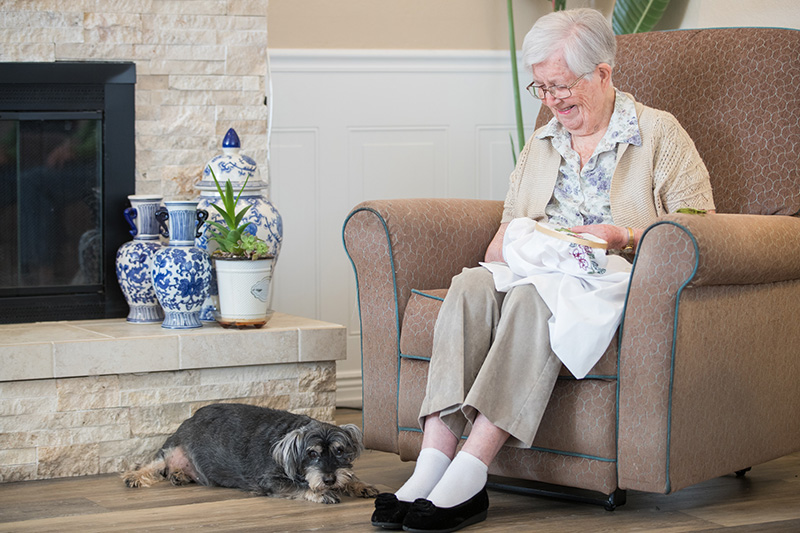 We take many factors into account in conducting a senior living search on your behalf including:
Physical, mental, and emotional needs
Cultural or religious considerations
Facility location
Cost
Services provided
Reputation and reviews
Call or email to speak to an assisted living professional or to schedule a tour.
Residential assisted living facilities in Modesto, Oakdale, and Riverbank, California offer numerous benefits for seniors who require assistance with daily living tasks. These facilities provide a comfortable and supportive living environment that promotes independence and enhances quality of life.
One of the main benefits of residential assisted living is the availability of round-the-clock care and support. Trained and experienced caregivers are available 24/7 to provide assistance with daily activities such as bathing, dressing, and medication management. This ensures that seniors receive the help they need, when they need it, without having to rely on family members or loved ones.
Residential assisted living facilities also offer a range of amenities and services that promote a healthy and active lifestyle. This can include nutritious meals, fitness programs, social activities, and transportation services. These amenities help seniors stay engaged and connected with others, while also promoting physical and mental well-being.
Another benefit of residential assisted living is the sense of community and social support that residents experience. Living in a community of peers with similar needs and interests can help to reduce feelings of isolation and loneliness, while also promoting a sense of belonging and purpose.
Finally, residential assisted living provides peace of mind for both seniors and their families. Knowing that your loved one is receiving high-quality care and support in a safe and comfortable environment can alleviate the stress and worry that often comes with caring for an elderly family member.
If you or a loved one are considering residential assisted living in Modesto, Oakdale, or Riverbank, California, we encourage you to reach out and learn more about the benefits and services available. Our caring and compassionate staff are dedicated to providing exceptional care and support to our residents, in a warm and welcoming environment that feels like home.