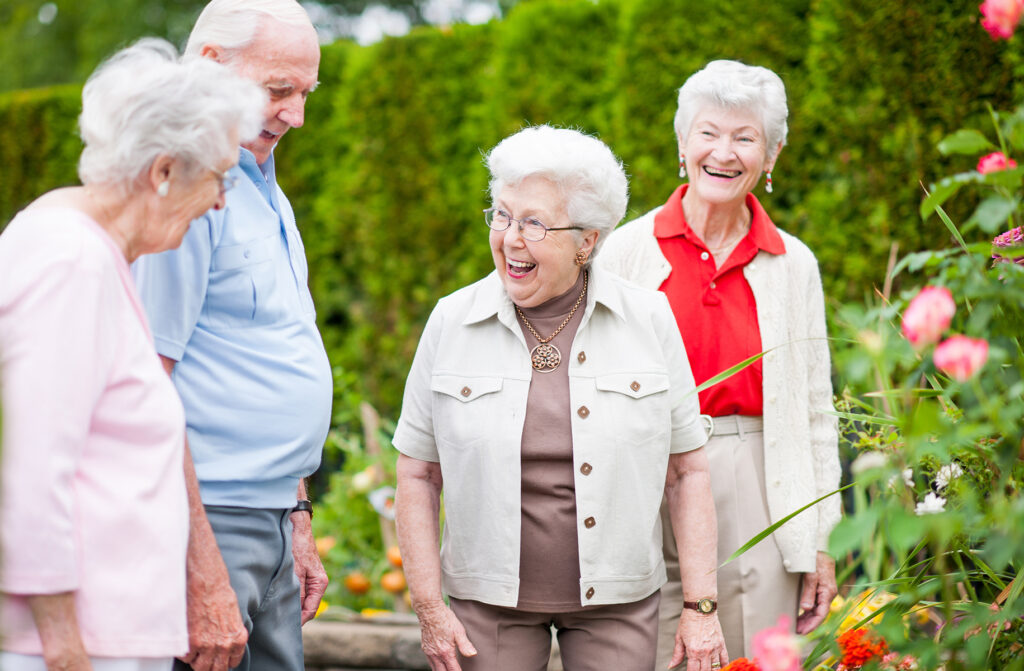 Location and Population of Oakdale, California
Situated approximately 70 miles from the Bay Area, Oakdale, California, is a town that is gradually emerging with a population of 22,300 residents. Among these residents, one out of every four falls within the 55+ demographic. The town boasts four Assisted Living Facilities (ALFs) within Oakdale itself and an additional 31 in the nearby areas. Notably, all ALFs operating in California are under the regulatory purview of the state's Department of Social Services, including the Community Care Licensing Division. These facilities play a pivotal role in providing vital services such as observation, planned activities, and assistance with daily activities.
Pros and Cons of Assisted Living in Oakdale
Climate and Comfort
Oakdale, California enjoys a climate featuring approximately 260 sunny days per year. The town's dry climate is highlighted by an annual rainfall of only 15 inches, a notable contrast to the national average of 39 inches. The absence of snowfall characterizes Oakdale's weather, with temperatures spanning from 39 to 94 degrees Fahrenheit. Seniors residing here should remain cognizant of potential drought and fire risks within the region. Nevertheless, Oakdale attains a commendable score of 84 out of 100 on the Sperling Comfort Index.
Air Quality and Respiratory Health
The air quality in Oakdale is assessed at 60 out of 100 based on the Environmental Protection Agency's (EPA) National Air Toxics Assessment. This rating slightly surpasses the national average of 58. Considering the reputation of other Californian regions for subpar air quality, Oakdale emerges as a viable choice for seniors who prioritize their respiratory health.
Cost of Living and Financial Considerations
Seniors who choose to reside in an assisted living facility within Oakdale, California should be prepared for elevated day-to-day expenses. The city's cost of living stands at 124.2 percent compared to the national average. While housing costs contribute significantly to this heightened expenditure, all aspects of life, spanning transportation, utilities, healthcare, and groceries, are associated with greater price tags.
Taxation and Financial Implications
Tax benefits for seniors in Oakdale, California are subject to limitations. While Social Security remains exempt from taxation, both public and private income sources, as well as withdrawals from retirement accounts, are subject to taxation. Nevertheless, certain items such as prescriptions or meals could qualify for tax exemptions or credits. Additionally, specific ALFs may participate in the state's low-income housing tax credit programs.
Crime and Security
Oakdale boasts an impressive track record regarding violent crime, ranking at 17.7 out of 100 compared to the national average of 31.1. However, property crime rates are relatively higher at 51.4 compared to the national average of 38.1. Seniors intending to choose an assisted living community should prioritize property security when making their selection.
Medical Facilities and Emergency Care
The Oakdale area features a robust network of exceptional medical facilities, including Oak Valley Hospital. These facilities are equipped to address potential medical emergencies and cater to a wide range of health concerns.
Click here to find out more about the care being offered by Graceful living.