Heart is where our homes are
Warmth, compassion, and exceptional care are in our mission. Seniors who move to Graceful Living are more than residents – they're family. Our unique and intimate approach to assisted living has created an environment where physical, mental and emotional needs are tended by caring, compassionate staff, all in a comfortable residential care home. We have six Graceful Living communities in Modesto, Oakdale and Riverbank.
Our top priority is the health and happiness of our residents. Every elder has a unique background and their own individual set of needs, preferences, and goals. We work with seniors, their families and their physicians to determine a wellness plan for them and develop a strategy to achieve and maintain it.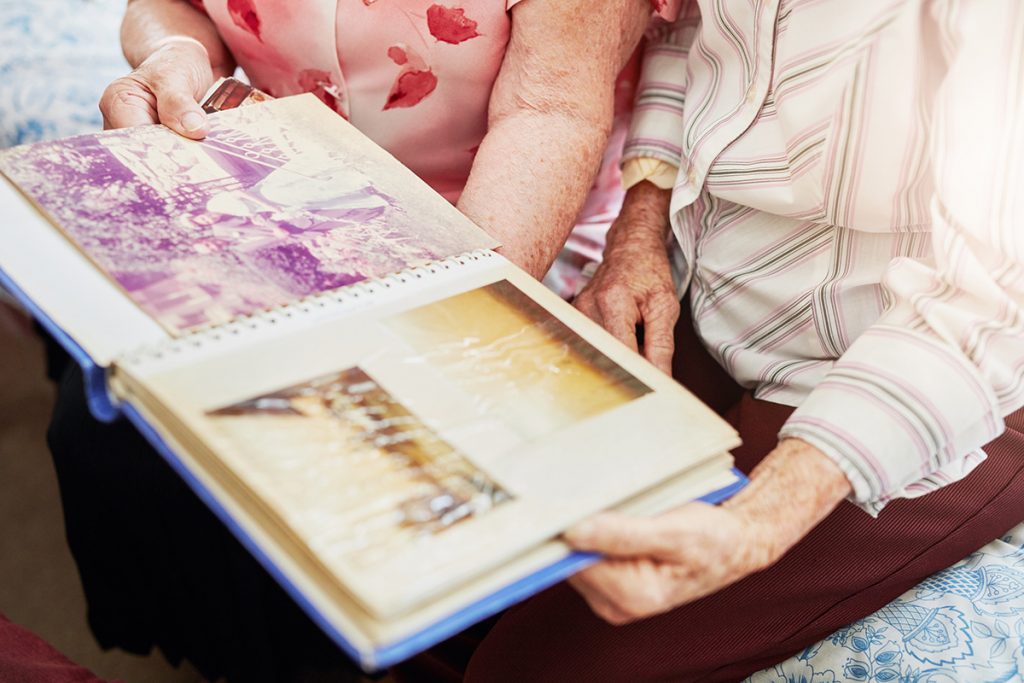 Customized wellness and lifestyle strategies for our seniors
Each wellness plan takes into consideration many factors, including:
Personal background
Social preferences
Physical health
Emotional health

Cognitive health
Functioning skills
Additional considerations include:
Complete safety and security
A pleasant, home-like atmosphere
Knowledgeable and compassionate caregivers
Healthy, natural and nutritious food
Engaging activities that bolster memory and cognition
Appropriate physical exercise for any fitness level
Call or email to speak to an assisted living professional or to schedule a tour.