Senior Care Resources in Modesto, Riverbank and Oakdale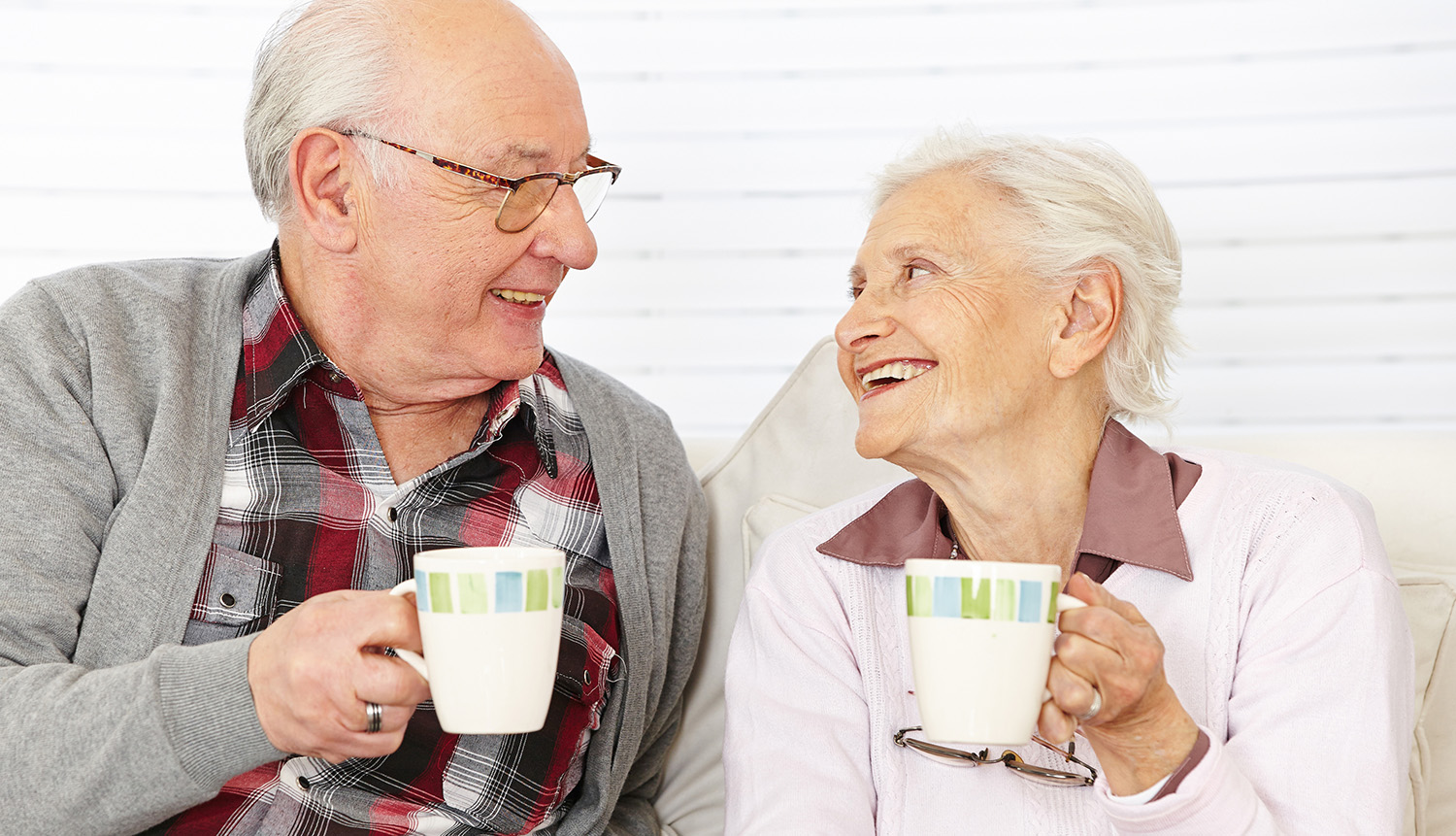 Are you looking for senior care resources in Modesto, Riverbank or Oakdale, California? There are many options available, including assisted living, memory care, independent living, adult day care, and home care. This webpage provides information on these and other resources to help you find the right care for your loved one.
The webpage also includes a list of local organizations that can provide assistance, such as the Stanislaus County Department of Aging and Veterans Services and the Oakdale Senior Center.
If you are unsure of where to start, please contact us for a free consultation. We would be happy to help you find the right care for your loved one.
These facilities provide 24/7 care for seniors who need help with activities of daily living, such as bathing, dressing, and eating.
Memory care facilities:
These facilities specialize in caring for seniors with Alzheimer's disease and other forms of dementia.
Independent living communities:
These communities offer a variety of housing options for seniors who are able to live independently.
Adult day care centers:
These centers provide care for seniors during the day, while their caregivers are at work or running errands.
Home care agencies:
These agencies provide a variety of care services in the home, such as personal care, homemaking, and companionship.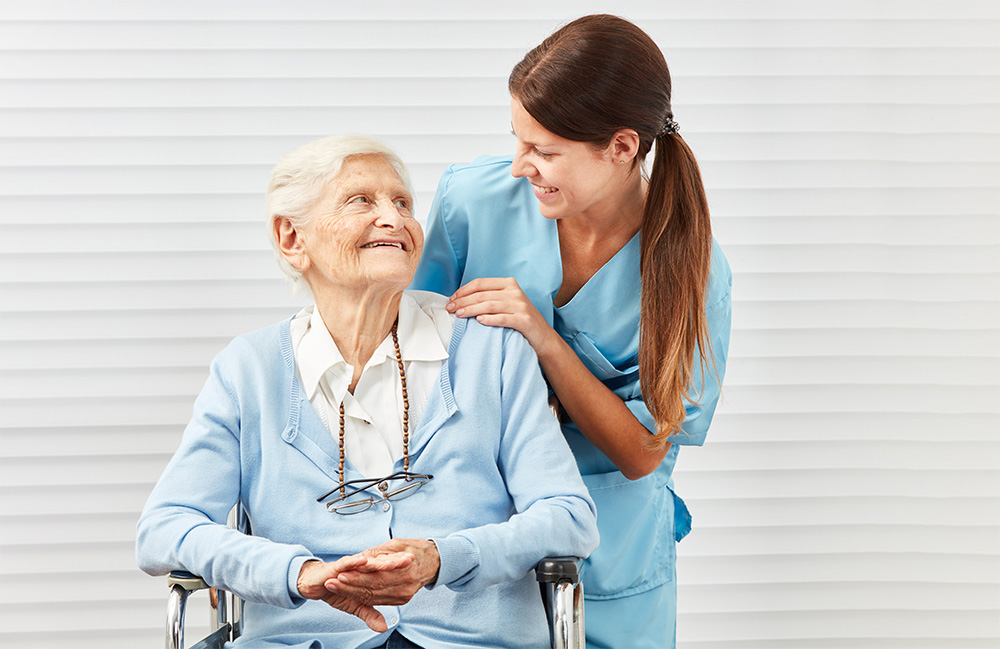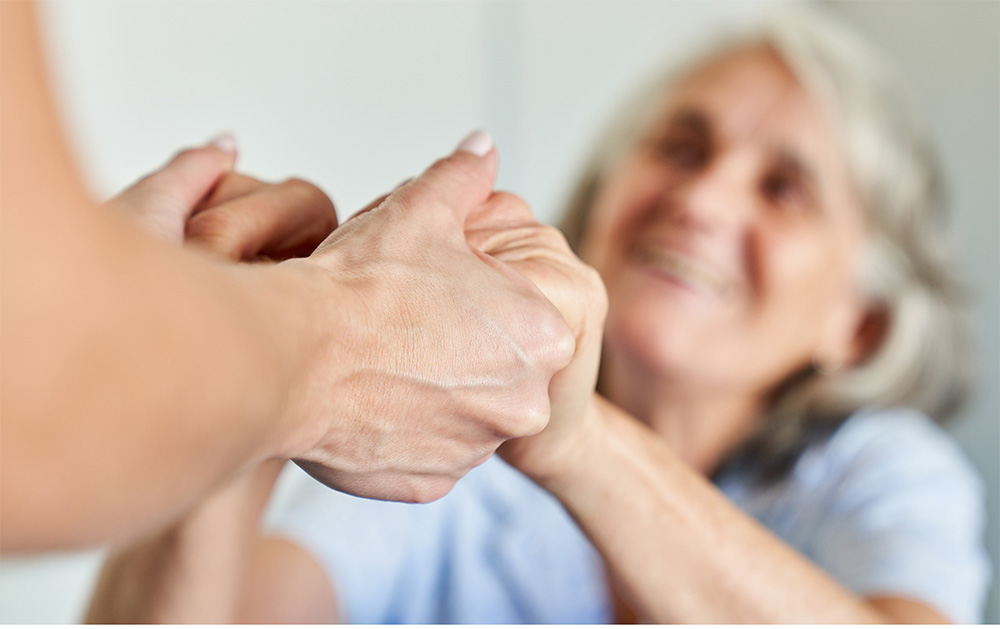 Stanislaus County Aging & Veterans Services: Offers a range of services and programs for seniors, including nutrition assistance, in-home support, and more.

Gladys L. Benerd School of Education – Center for Professional Development: Provides educational and support programs for seniors in the community.

Modesto Senior Citizens Center: Provides recreational, educational, and wellness programs for older adults in the community.

Modesto Gospel Mission: Offers food, shelter, and support services for seniors and others in need.

Oakdale Senior Citizens Club: Provides social and recreational activities for seniors in Oakdale.

Oakdale Family Resource and Counseling Center: Offers various support services, including counseling and assistance, for seniors and their families.

Stanislaus County Aging & Veterans Services – Oakdale Office: Provides access to senior services and support, including meals and transportation.

Community Hospice: Offers end-of-life care and support for seniors and their families in Oakdale and surrounding areas.

AARP Health: AARP Health is a program and resource for older adults in the United States, offering various services and information related to health and wellness.
Alzheimer Association: nonprofit organization dedicated to supporting individuals and families affected by Alzheimer's disease and advancing research to find a cure.
Stanislaus Senior Foundation: nonprofit organization focused on providing assistance, resources, and support to senior citizens in Stanislaus County, California, to enhance their quality of life.
Centers for Medicare / Medicaid: federal agency within the U.S. Department of Health and Human Services responsible for administering the Medicare and Medicaid programs, which provide health coverage to eligible individuals, primarily seniors and low-income individuals, in the United States.
Ombudsman Services: independent advocacy and support organizations that assist individuals in resolving disputes or issues with public or private institutions, ensuring their rights and concerns are addressed fairly and impartially.
Stanislaus Senior Resources: assisting seniors to fing the right assisted living facility suitable for their needs.